About Us
All-in-one creative agency with multi-media marketing platforms
serving brands for
50+ Years
For five decades, Home Golf Lifestyle Media (HGL Media) has been one of the Northeast's most respected luxury brand multi-media marketing firms.
We provide our clients with all the services needed to grow their businesses targeting Home, Golf and Lifestyle enthusiasts. Our myriad of multi-media platforms, niche magazines and in-person events reach affluent consumers to engage with your brand.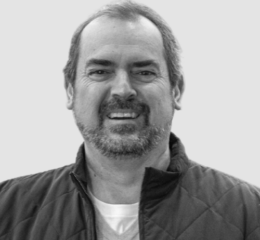 Rich Castiglione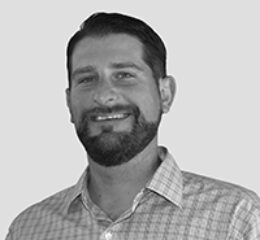 Greg Sampson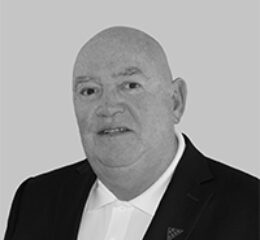 Tim Branco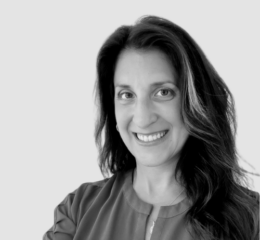 Kat Mottram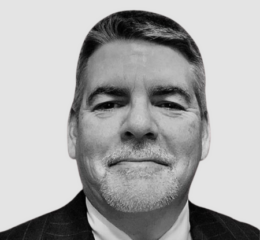 Todd Hunnicutt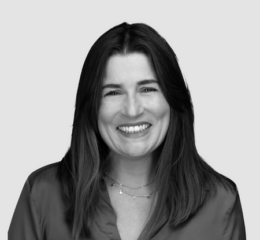 Jeanne Castiglione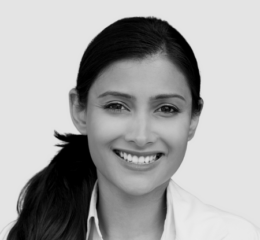 Brittany Castiglione
How We Work
Together, we'll design the media assets that align your brand message with a marketing campaign that fits your business strategy and budget.
We'll distribute your marketing campaign to the large, established, affluent HGL Media audience, through our partnered media outlets and also your company's customer base.
You'll receive measurable results providing valuable insights about your customer base and increased revenue growth throughout your HGL Media partnership.
Ready to grow your revenue?