Limited Time Only $500 in FREE
Digital Advertising
Your All-Inclusive Solution for Marketing in New England for Sales Success!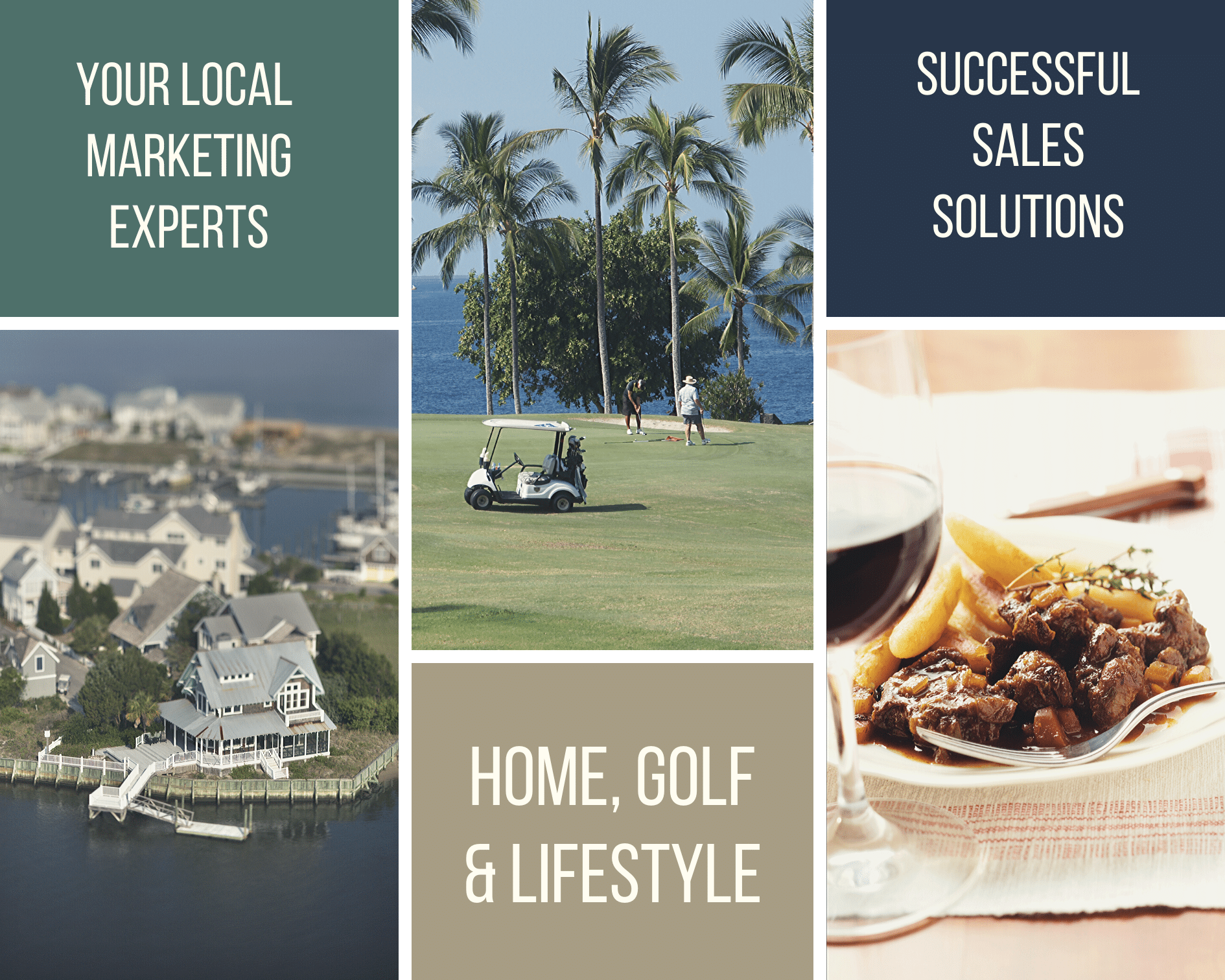 Are your marketing efforts limited or not reaching  enough qualified customers? Interacting with the correct targeted local audiences and measuring the effectiveness of your advertising spend doesn't have to be complicated or misleading. That's where Our team comes in!
At New England dot Media, we offer a menu of digital and traditional marketing solutions that generates attraction to your products and/or services while creating brand identity with the audience that your business needs for increased sales.
Why choose HGL Media as your new marketing partner? Local/Regional niche magazines, websites, email databases, and social pages are more likely to reach consumers ready to make purchases.
Digital Marketing
Need to increase your digital presence?  We specialize in designing customized digital marketing campaigns based on your sales goals and budget drive online sales for your business. Our services include:
Email Marketing
Use email to develop brand identity and loyalty with potential customers while driving clicks to your online store for potential sales of your products and/or services.
Geo, Event & Addressable Fencing Capture, serve ads, track clicks and realize conversions from mobile devices that entered your fence.
Custom Audience Campaigns
Sponsor a sweepstakes, quiz or contest to develop a custom audience to re-target with their personal needs.
Website Design & Hosting — Design and securely host a WordPress website that is easy to navigate and update. Including real estate IDX Broker integration with optional CRM.
Social Media Advertising — Advertise your products/services to customized audiences.
Social Media Management — Manage your brand, sales, reputation, and other industry content organically on all your pages.
Video Marketing — Shoot, produce and promote videos through various channels to tell your brand story to potential customers.
Search Engine Marketing — Use paid advertisements that appear at the top of search engine results pages.
Search Engine Optimization — Increase your website's organic traffic in search results for your businesses keywords.
Traditional Marketing
You can't put a price on branding and traditional marketing is the solution to do that. We offer print advertisements/editorials options in our magazines and/or EDDM direct mail. Our traditional advertising services include:
Print Marketing— Advertise with Coastal Home Life and/or Northeast Golf Magazine to reach customers with interests in the Home, Golf and Lifestyle space.
Direct Mail — Send your promotion materials through the mail to every house and business or to a purchased list of potential customers.
Trade Shows – Exhibit in one of our New England Home Shows or the Northeast Golf Show.
*Free $500 digital marketing credit extended only to new advertisers with Home Golf Lifestyle Media within the past 12 months for a single email blast to 50k+ homeowner or golfer subscribers. Offer valid only with a $3,000 minimum campaign spend and cannot be combined with any other offer.