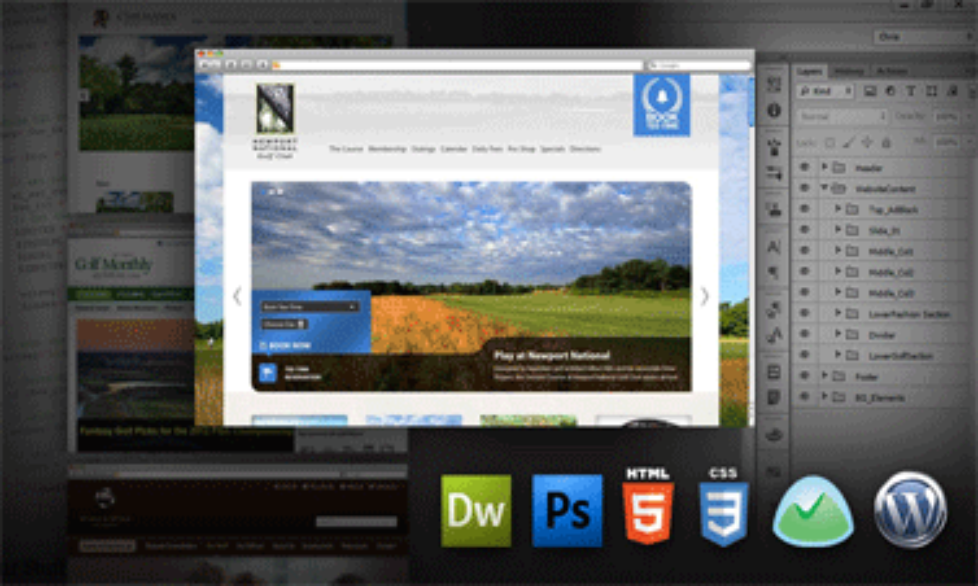 New England Publishing Group and Collective Thought Media have partnered to offer the most dynamic, engaging and affordable website and eMarketing services in the industry. Our portfolio includes custom development, WordPress & CMS mangement, content creation and online distrubution, eMail marketing and digital asset management.

Premium Website Design from NE Publishing Group & Collective Thought Media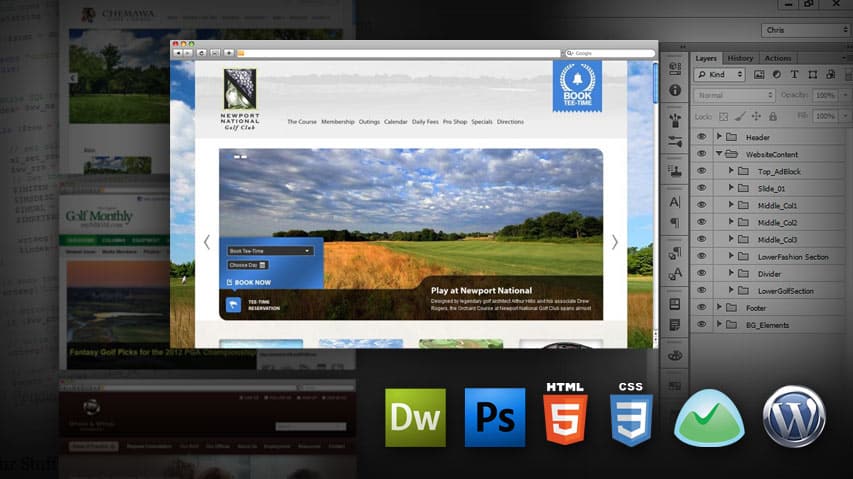 We can deliver professional web design services for a range of business needs.
From a simple static HTML website, to custom content managed solutions, we're ready to deliver cutting edge online solutions that will redefine your web based marketing. We represents over twenty years of web design experience, and we strive to create unique, compelling websites where your content and message drive the design. Contact Greg at 888.555.1212 office, 757-621-7494 cell, or at greg@www.newengland.media today to learn more.
Download PDF:

Website Development
& eMarketing Highights
Fully managed digital solutions including Content Management System creation and maintenance.
Integrated solutions for eMarketing including list building, eBlast / eNews and social media integration.
Take control over your website content & blog with easy to use CMS tools like WordPress.
Content creation services including SEO optimized blog content, photography and HD video creation.
[box]
[/box]