In order for your small business to grow, it is important to have a set and concrete plan. With this plan, it will be easier for you to grow your business in an organized and responsible way. All businesses are different, and therefore require different goals and plans in order to make it succeed. Although businesses differ, all have common grounds. Here are 3 ways in which you can work to grow your small business this year.
#1. Find your right target market. One major problem that businesses have nowadays is wasting money on "potential clients" and "awesome opportunities" without actually looking into it. Before trying to gain potential clients all at once, try and focus on one at a time. By individually focusing on a client or opportunity, it will allow it to be more successful. Once you have one client relationship going smoothly, then pick a new target audience and begin the process again. Be sure to not neglect old clients when finding new, or your business will not grow.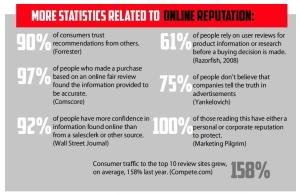 #2. Strengthen online relationship. For your business to thrive, it must have a positive online reputation. Everyday people are reviewing and rating businesses online through blog posts, social media or other mediums. One single bad review can completely change your company's future. Make sure you are completely active on social networks such as LinkedIn, Facebook, Twitter, Instagram, etc. Make sure you are forming relationships with potential customers and doing your best to answer mostly everyone's questions or concerns.
#3. Save your money. It is important to save as much money as you possibly can in order for your business to thrive. By saving money, you will be ready to be reinvested. If you haven't already, think about joining "purchasing groups" which is an easy and fast way to allow for growth. For more information about these groups, check out Corpmatch or UPG!