Every year, new ways to engage in social media emerge. It's important to review and implement these new features into your social media strategy. If you try new things on social media this year that other brands aren't doing, you have a much better chance of surprising your audience and engaging them.
Here are some new features to try in 2018 on Instagram, Facebook and Twitter.
Facebook
Create Stories in Groups and Events
Facebook's Stories—which allow you to post content that disappears after 24 hours—is now available for groups and events. People can post Stories that are visible only to their groups or on any event page. These Stories will have a private hashtag and will be moderated by admins to make sure that content is appropriate and on-brand.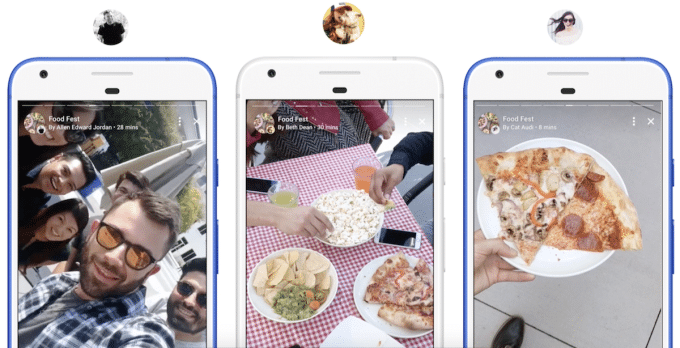 Royalty Free Music
There's now an easy, and free way, to to add soundtrack to your video. Facebook has introduced the video editing tool Sound Collection, which lets you add sound effects or music to your video clips. Audio files on Sound Collection are royalty-free so you don't have to worry about copyright infringement or blowing your budget.
Instagram
Story Highlights
Ready to showcase your best stories? Instagram Stories Highlights lets your brand make engaging stories and can be permanently posted on your Instagram profile. This feature is super valuable for brands because Stories Highlights can be saved, reposted, and measured for long-term performance. You can organize your own Stories Highlights however you want before you post, whether it's by theme, campaign, or date.
Stories Highlights is also a good way for you to promote the content you want users to see first. They appear right below your bio for easy viewing.
Broadcast Live with a Guest
Instagram now lets users and brands broadcast live with a guest in a split screen format. Broadcasts will appear in the Stories section of the platform with two circles (instead of the typical one circle). If your broadcast receives a lot of engagement, you could end up in Instagram's Search and Explore tab.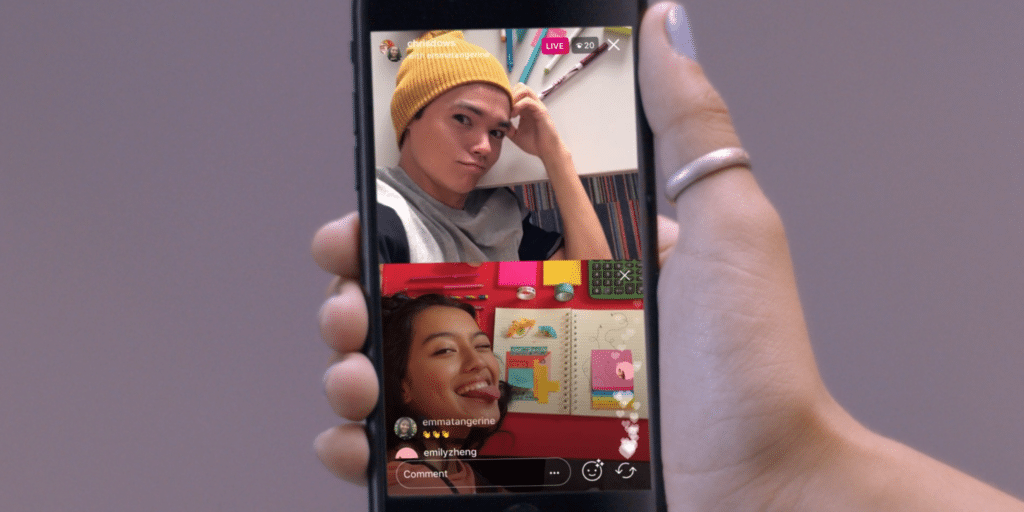 When planning a collaborative broadcast, think about how two speakers can create unique content for this new format. You might choose to invite a guest from a strategic brand partnership for an announcement or ask an influencer to co-host an Instagram takeover.
Twitter
Tell a story in 280 characters
Remember when Twitter had 140 word limit we had to work with in the past? Well, Twitter has finally increased the word count to 280-characters. Twitter said that the character increase would allow people to express more, while still encouraging the importance of brevity.
Play around with new storytelling concepts that would have been formerly impossible under the 140 character limit—but don't write more just because you can. Being clear and succinct is still the way to go on Twitter.
Send more creative, personalized direct messages
With Twitter's Direct Message Cards, your brand can share engaging images and videos—with customizable call to action (CTA) buttons—all within your message conversations. DM cards give brands the freedom and flexibility to consider the customer experience and take a more visual approach to customer interactions.